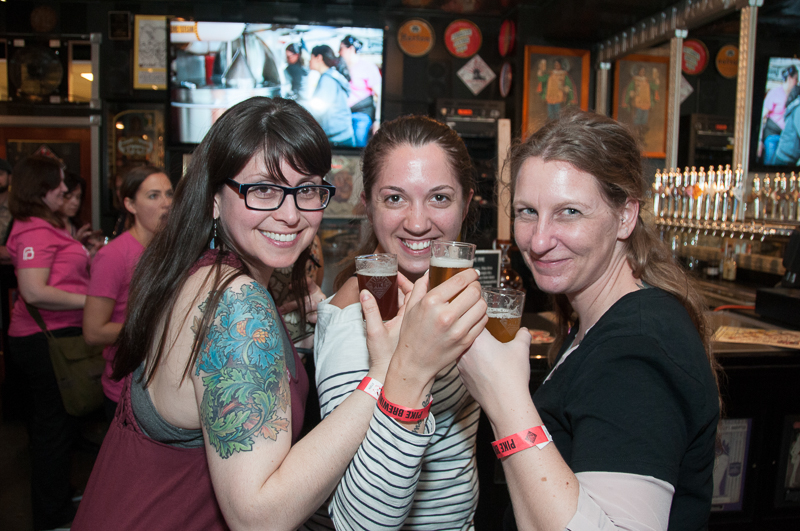 Women In Beer


at Pike Brewing Company

A Seattle Beer Week event at Pike Brewing Company celebrating women in the Northwest craft beer industry along with women owned and led restaurants, cideries, wineries, chocolatiers and more. Now in it's 7th year, Women In Beer proudly benefits Planned Parenthood of The Great Northwest and Hawaiian Islands.

Event attendees will be treated to tastes and bites from over 35 local breweries, cider makers, cheese makers, restaurants, chocolatiers and more. Samples will be available from notable Seattle names as well as newcomers to our food and drink industry. Participating businesses will be updated shortly.

Pike Morning After Pale is the official beer of Women In Beer. This women-brewed beer also benefits Planned Parenthood of the Great Northwest and the Hawaiian Islands.