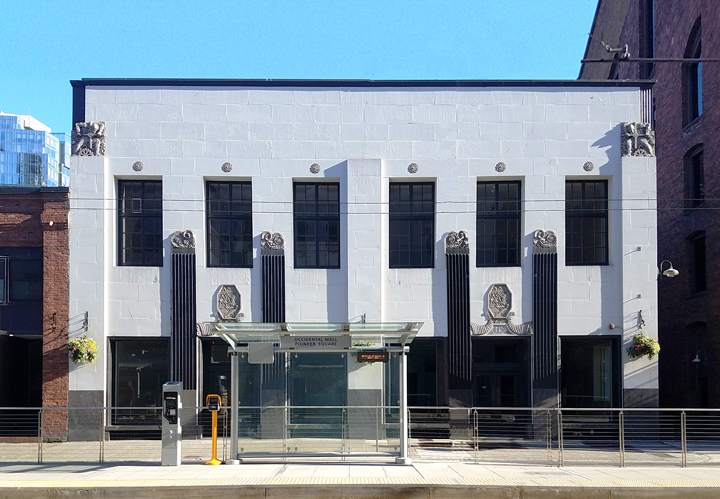 Out of Sight 2017 - a Survey of Contemporary Art in the Pacific Northwest
Out of Sight - a survey of contemporary art in the Pacific Northwest returns August 3rd, 2017 at a new location in the heart of Pioneer Square. Produced by Vital 5 Productions, Out of Sight is curated by Benedict Heywood, Greg Lundgren, S. Surface, and Justen Waterhouse, with Exhibition Caretaker Scott Lawrimore. Out of Sight features the works of over 100 visual and performing artists from throughout the Pacific Northwest.
NW Immigrants Rights Project, Sawhorse Revolution, and NW Network are our non-profit partners. Please visit our website at: www.outofsight.space for exhibition details.
Collector's Preview and Grand Opening Celebration are 21+ with proper ID.
Tickets are on sale for the following:
August 3, 3 pm–5 pm: Collector's Preview
$100
August 3, 6 pm–12 am: Grand Opening Celebration
$50
August 4–27, see gallery hours: General Admission
$10
contact us at: info@vital5productions.com for additional information