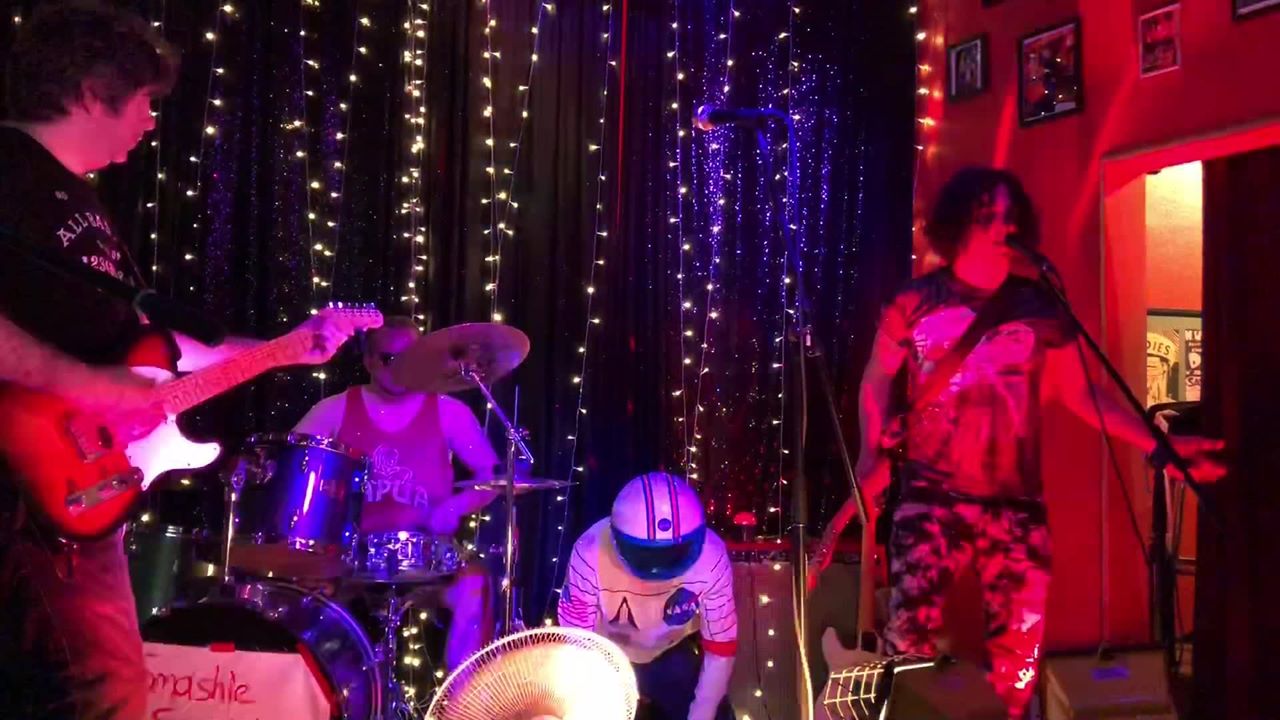 Smashie Smashie • Frank Wile • Bobcat
The Central Saloon Presents:
Smashie Smashie ⎮⎮ Frank Wile ⎮⎮ Bobcat
Smashie Smashie (Seattle)
https://smashiesmashie.bandcamp.com/
Smashie Smashie is an ever-evolving psychedelic post-punk consciencious space-art attack from Seattle. Whether solo or with his friends onstage, Nitro and Eric Richards put forth a show of spacey lights and music with styles ranging from alternative fuzzrawk to PNW late 90's neo-indie.
The spark of Smashie Smashie began during the Seattle May Day protests of 2012. When small biz worker-owner Brandon Hymes and non-profit homeless chef Eric Richards started collaborating in song their voice resonated with the activist community and becoming the defacto house band of Black Coffee CO-OP, Seattle's former community activist hot spot.
Playing shows for causes ranging from supporting homeless youth at PSKS (Guess who else started this way? Modest Mouse!) to fundraisers for Safe in Seattle and Working Washington, playing Westlake Park stage repeatedly for March Against Monsanto, and even Seattle's 1st annual FemmeFest. Smashie Smashie is commited to being a positive contributing factor to the community around them.
Frank Wile (Seattle)
https://frankwile.bandcamp.com/releases
Bobcat (Seattle)
https://bobcatmusic.bandcamp.com/
8pm // 21+ // $7